Time is the most valuable gift we are given as human beings – it's the only thing we can never get back.
Social Media, Apps, Technology – Friends or Foes?
Our tech-centric, modern world can be overwhelming and fragment our Energy, making us feel less connected with ourselves and others. Timebug offers tools and wisdom to minimize the distractions, to help us find and stick to our Path – Know Thyself, and all else will fall into place.
READ MORE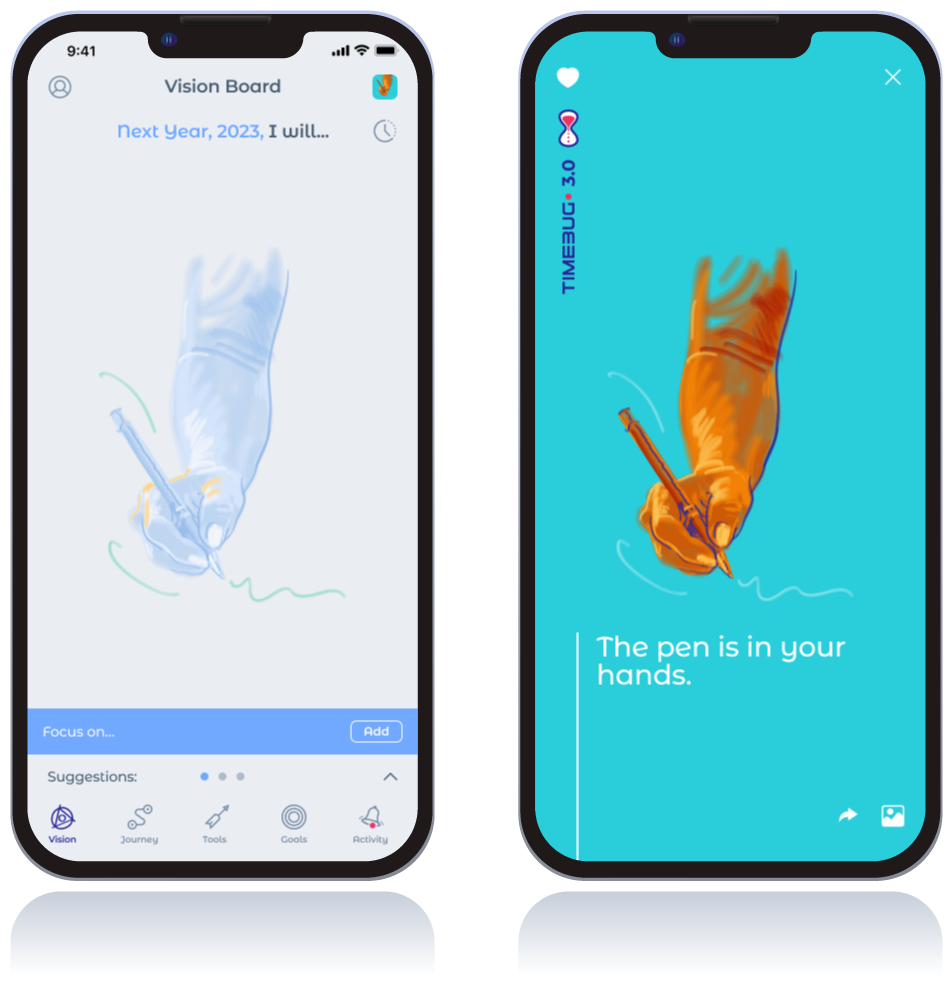 EXCERPTS FROM THE 20/20 LIFE VISION PROGRAM
Home